Handyman Services for Home & Property Management
Zack the Handyman will help you with home and property management projects. His handyman services include home repair, minor electrical projects, plumbing, lawn care, installing fixtures around the house, small concrete projects, and more. If you have a "one-man" project around the house, Zack can help!
What Zack Offers
Zack is a handyman offering a comprehensive range of home and property management services. Additionally, his experience in the property management business allows him to provide help for a range of house projects.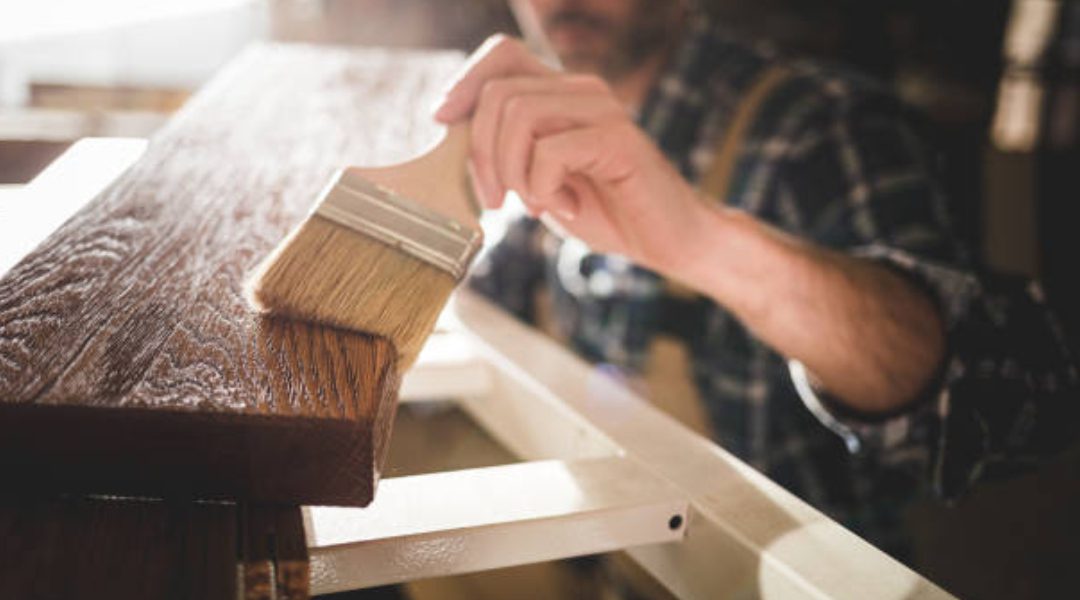 Home Maintenance
Keep your home running smoothly with an expert handyperson in town. Zack offers the following services
Gutter cleaning
Furniture assembly
Small painting jobs / touch ups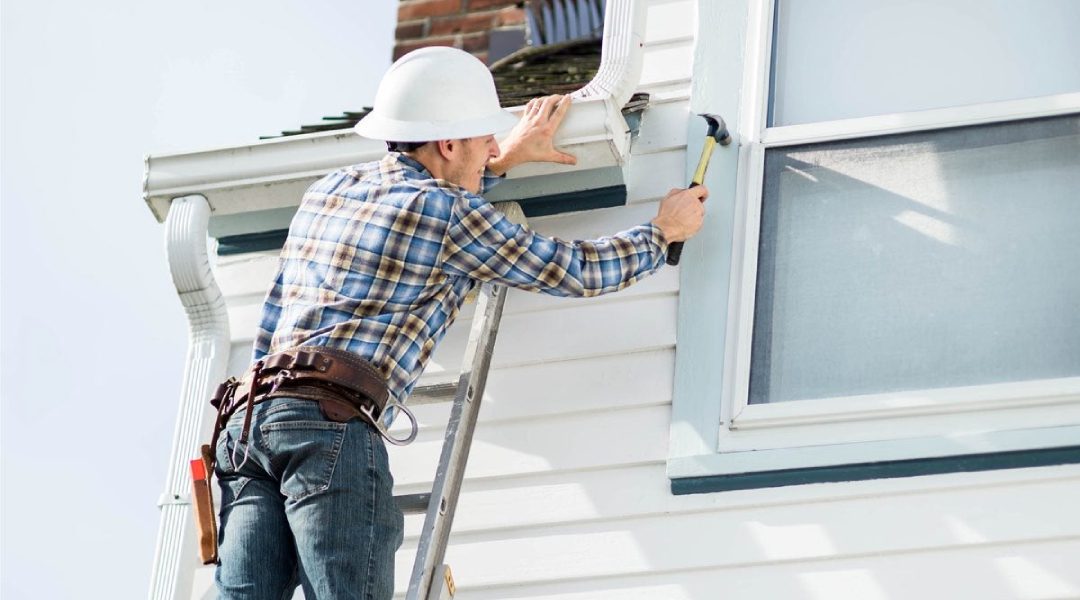 Home Maintenance & Improvement
Hire an expert handyman for a wide range of home improvement projects, including the following
Deck and wooden fence repairs
Small painting projects for home
Painting wooden decks and fences
Patching drywall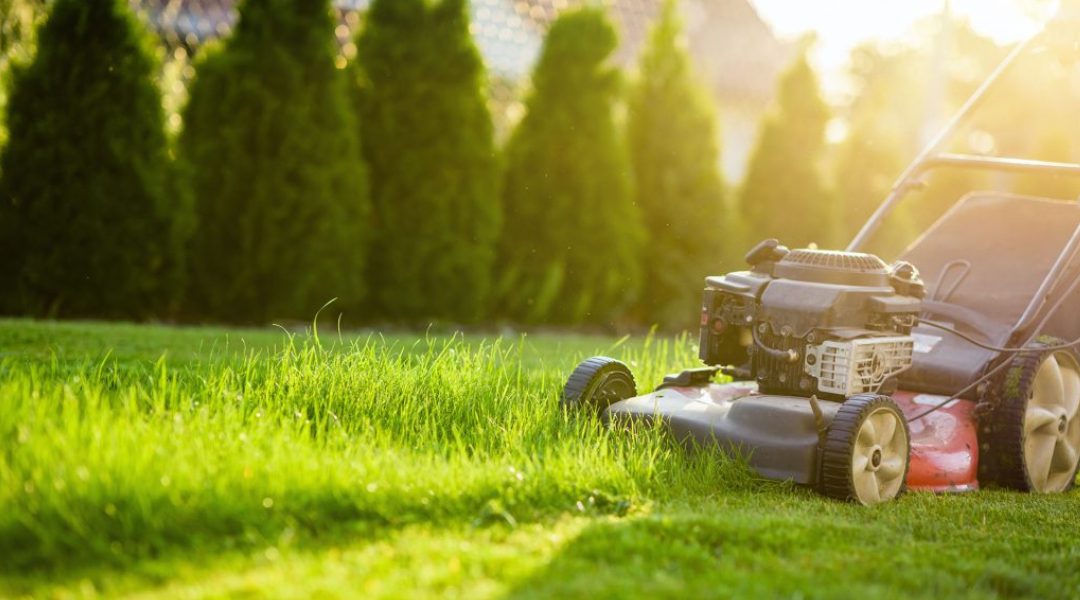 Lawn Care
Zack the Handyman can help you maintain the health and beauty of your lawn. Zack does the following
Lawn mowing
Edging
Weeding
Low tree limb removal
Shrub trimming
Other landscaping projects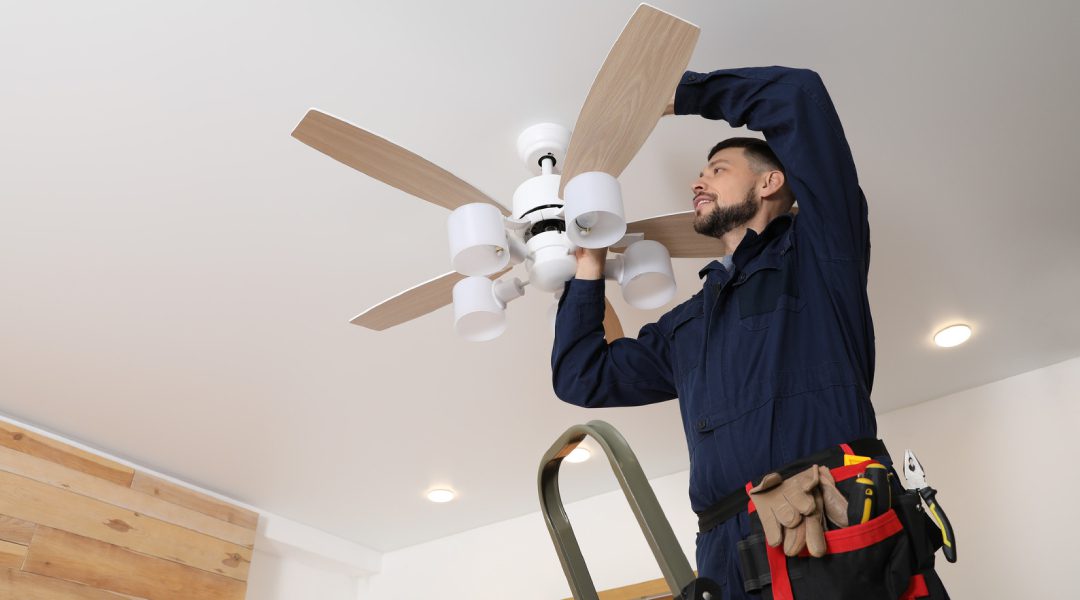 Electrical Projects
Do you need any minor electrical work done around the house? Zack is here to help you with the following
Ceiling fan installation
Changing fixtures
Changing switches
Mounting TV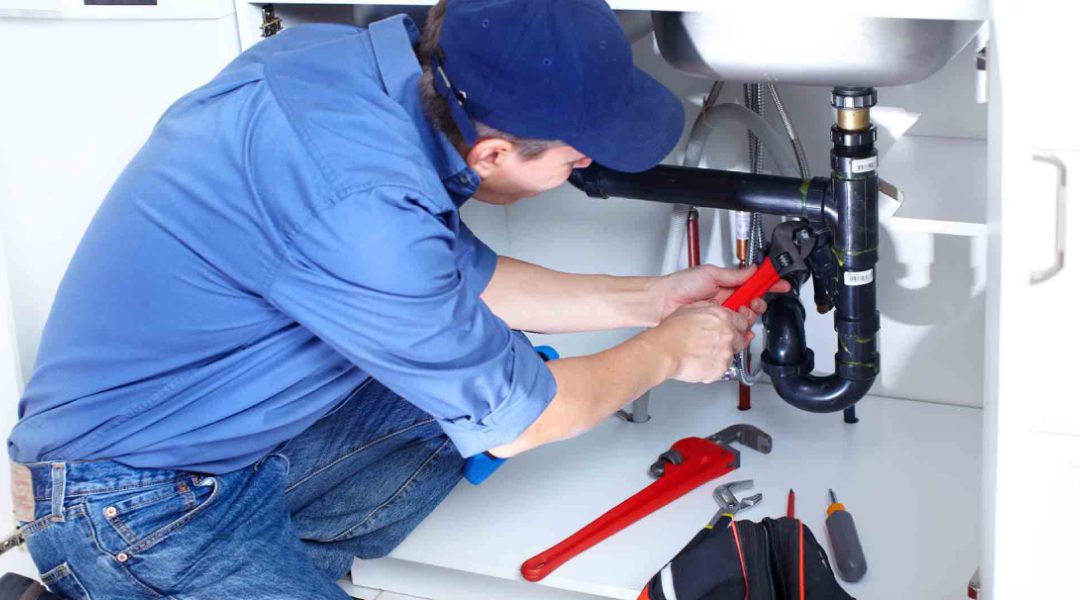 Plumbing
Get your small plumbing work done at a very affordable cost with Zack. Zack offers the following services
Replacing toilets
Replacing faucets
Replacing shower heads
Replacing garbage disposal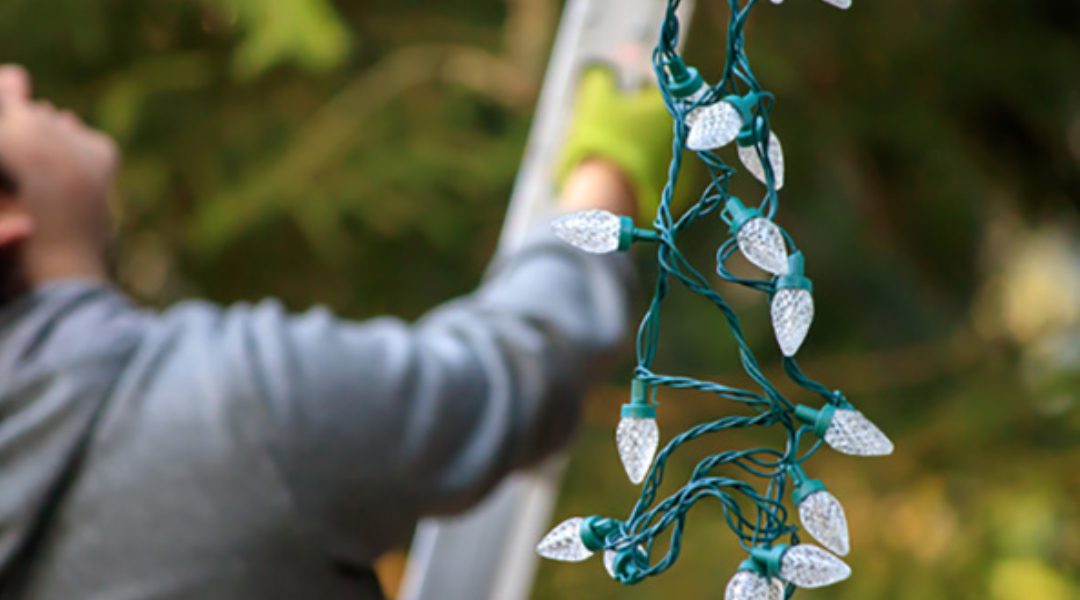 Other Handyman Services
Zack makes your life easy with a comprehensive range of work around the house. Apart from the above-mentioned services, he helps with
Putting up and taking down Christmas lights

What People Are Saying about Zack